Oral pathology is a specialized area of dentistry concerned with the identification, diagnosis, and management of diseases and disorders that affect the mouth, jaw, and related structures. It involves examining the tissues of the oral cavity, including the lips, gums, tongue, throat, salivary glands, and tonsils, to diagnose and treat a range of conditions.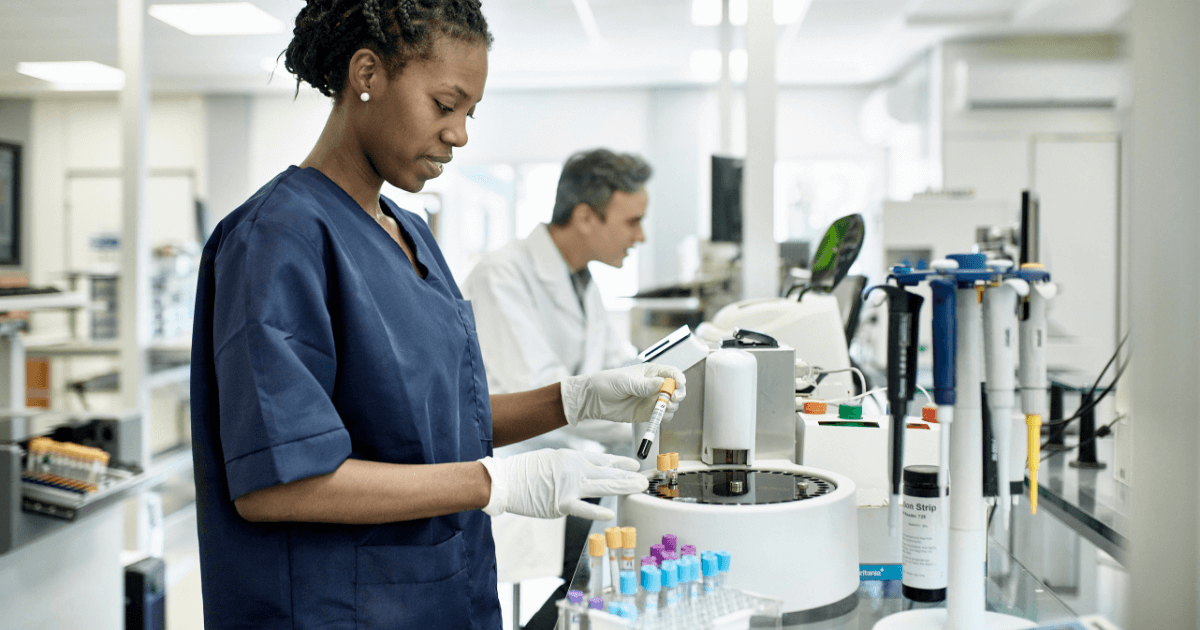 There are several reasons why an oral pathology examination may be necessary. Firstly, it can help diagnose and treat a range of conditions such as mouth cancer, infections, oral lichen planus, and autoimmune diseases. Additionally, an oral pathology examination may be helpful in identifying the cause of oral lesions, ulcers or growths.
Furthermore, a thorough oral pathology examination can help detect early signs of potentially serious conditions, such as oral cancer, improving the chances of successful treatment. Oral cancer, when discovered early, has a good chance of being treated effectively, but if left untreated, can be life-threatening.
Overall, an oral pathology examination is important in maintaining good oral health and detecting and treating a range of conditions that can affect the mouth and related structures, improving the chances of successful outcomes and preventing potentially serious health problems. Experience that matters
Periodontics & Implant Surgery
How is Oral Pathology done?
Oral pathology is typically performed by a dentist or oral surgeon, who will examine the mucosa and surrounding areas of the mouth for any signs of abnormalities. The examination may include a visual inspection with bright lighting, palpation of the tissues to check for lumps or irregularities, and may also involve taking a biopsy of any suspicious areas. The biopsy is then sent to a laboratory for analysis to determine if there are any cancerous or pre-cancerous cells present. Based on the results, the dentist or oral surgeon will recommend the appropriate treatment, which may include surgery, chemotherapy, or radiation therapy.
If you are near Pueblo, Colorado, then you can visit us for regular dental check-ups.
Oral cancer screenings are important for early detection and prevention of oral pathology.
What is the importance of oral pathology in dentistry?
Oral pathology plays an important role in dentistry because it helps identify, diagnose, and treat diseases and disorders that affect the mouth and surrounding structures.
Oral pathology involves the study and diagnosis of diseases that occur in the oral cavity and the surgical and non-surgical treatments of these diseases.
Oral pathologists work to identify and treat a variety of conditions, including oral cancer, precancerous lesions, infections, autoimmune diseases, developmental abnormalities, and periodontal diseases, among others. Early detection and intervention through oral pathology are crucial to preventing the progression of these diseases and minimizing their impact on a patient's overall health and wellbeing.
Dr.Cochran will help you with that process and guide you through this entire journey.
OFFICE LOCATION
332 S Orchard Springs Dr.
Suite #110
Pueblo West, CO 81007
Phone Number: 719-569-5959