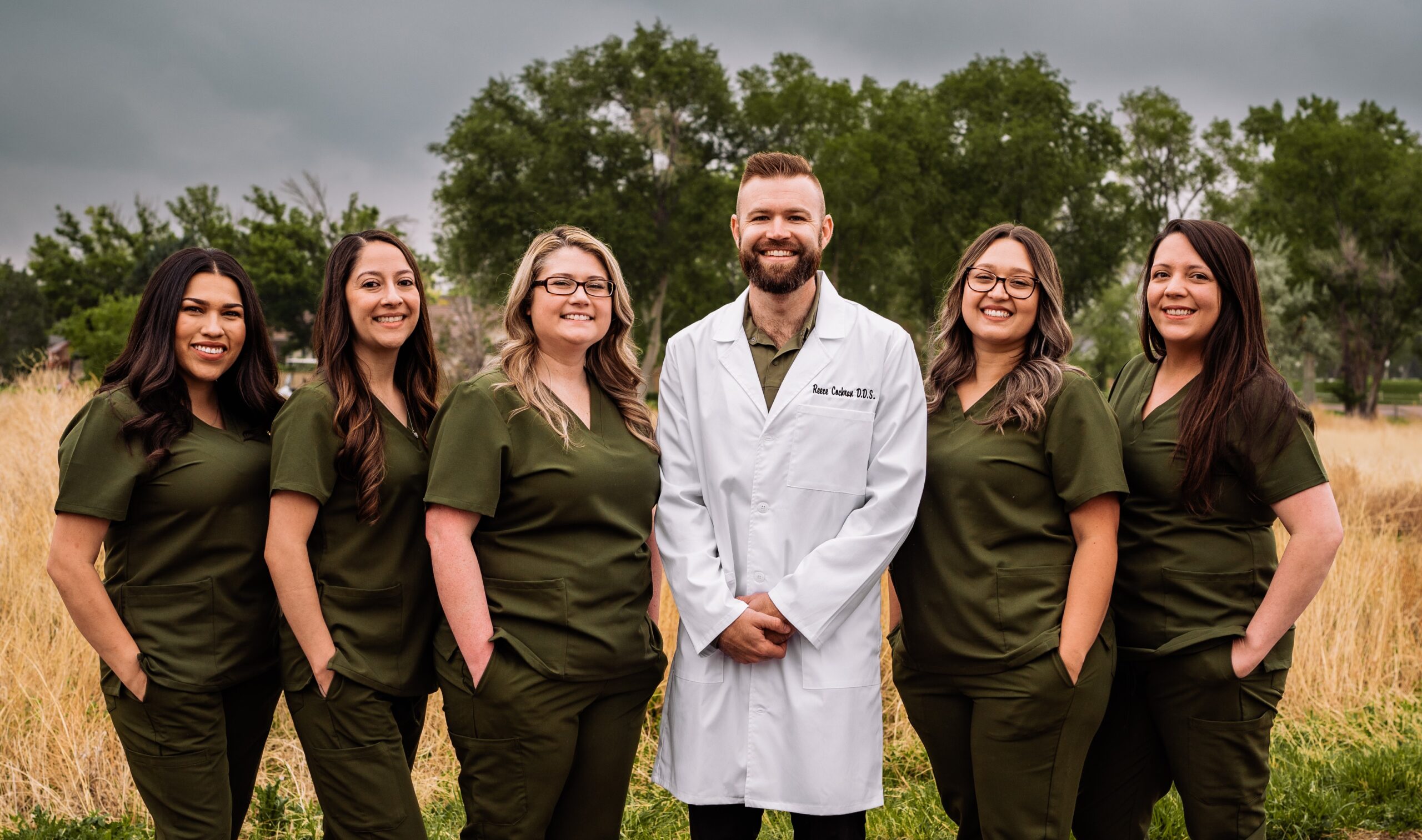 Welcome to our office. Congratulations on taking the first step toward advancing your periodontal health. This website is intended to instruct and inform, allowing current and future patients to better understand their periodontal treatment.
‍
Dr. Cochran specializes in periodontics, implantology and microsurgery. He is a specialist in the treatment of gum disease. In addition, he is highly experienced in cosmetic procedures that can compliment your smile, as well as in the production of dental implants that replace a patient's missing tooth or multiple teeth.
‍
We know that many patients dread visiting the dentist, and it is for this reason that we strive to provide optimum patient comfort and a pleasant experience when visiting our office.
‍
Dr. Cochran and his team understand that choosing a dental surgeon is an option that may require much research and thought. Though we may work closely with your particular dentist, a dentist's referral is not essential when scheduling a consultation. We welcome all patients, including those who have been referred from past clients and friends of the practice.
‍
We take pride in our top of the line team members, which includes a variety of dedicated professionals. Throughout each patient's treatment, our team ensures that their surgical and administrative needs are successfully met. We strive to make each patient feel comfortable and relaxed in a setting that may otherwise seem intimidating. We are here through each step of the treatment, and are always available to consult for questions and concerns regarding your dental health. Please feel free to call us at 719-569-5959 or email [email protected] with any remaining questions.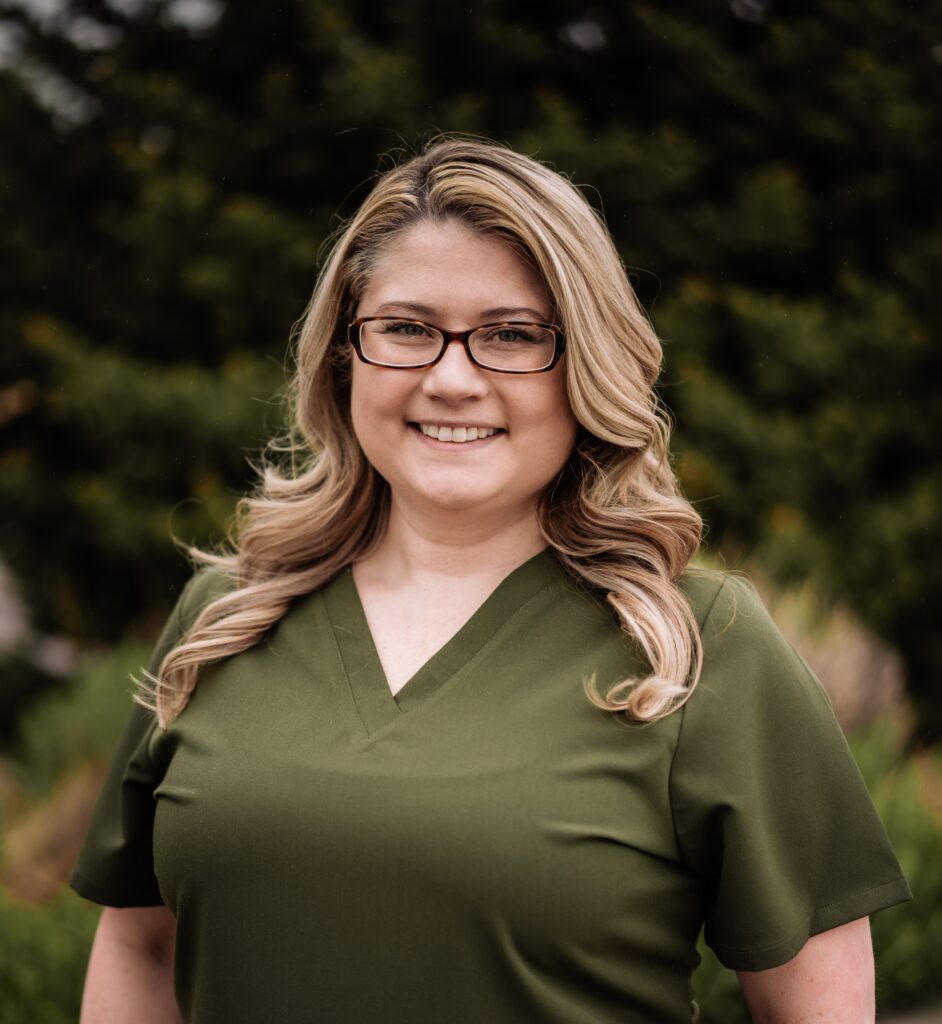 Rachel Meares
Operations Manager
Silviana Gulley
Assistant Operations Manager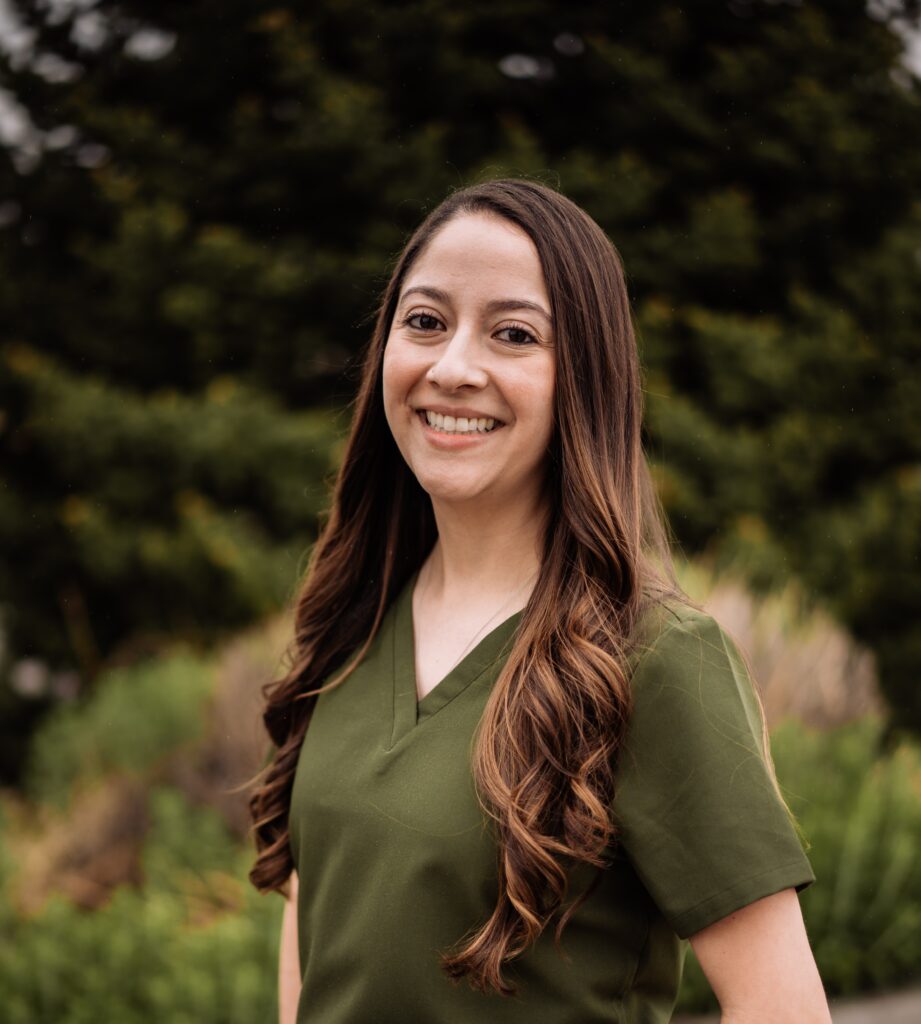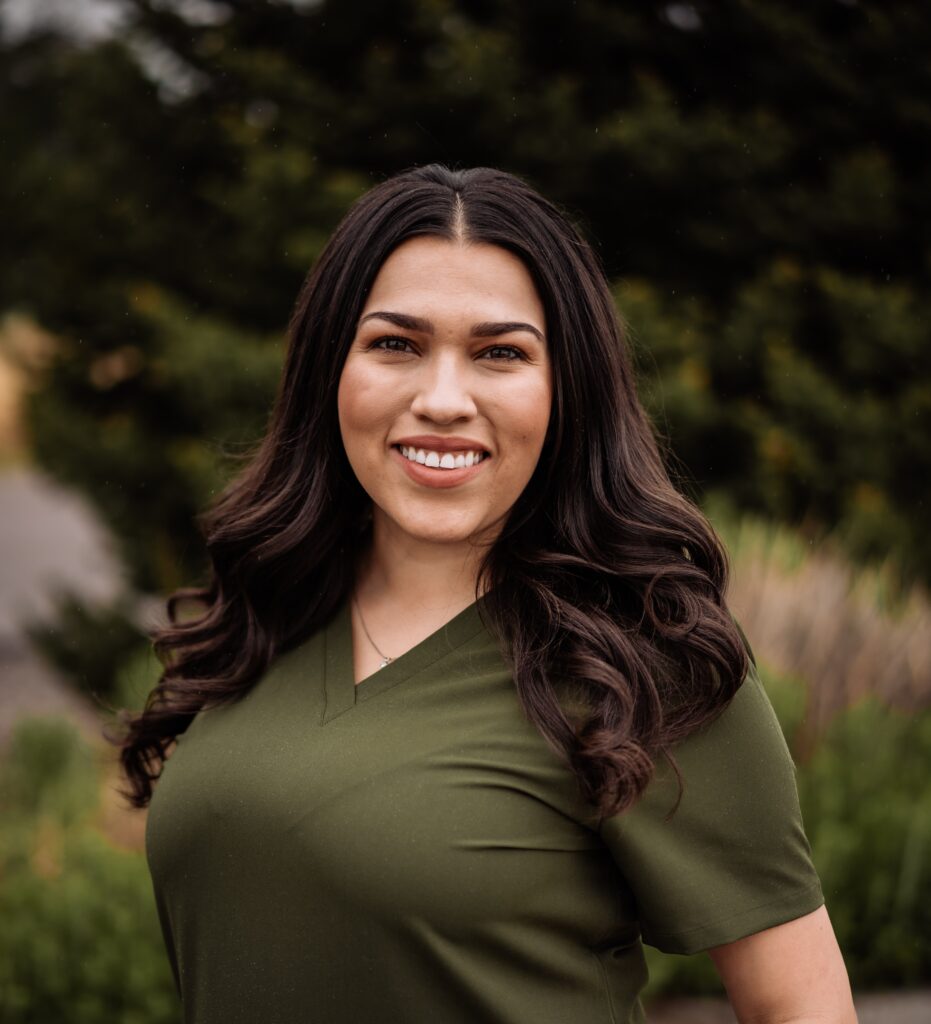 Haley Brown
Surgery Coordinator
Savanah Andrews
Lead Surgical Assistant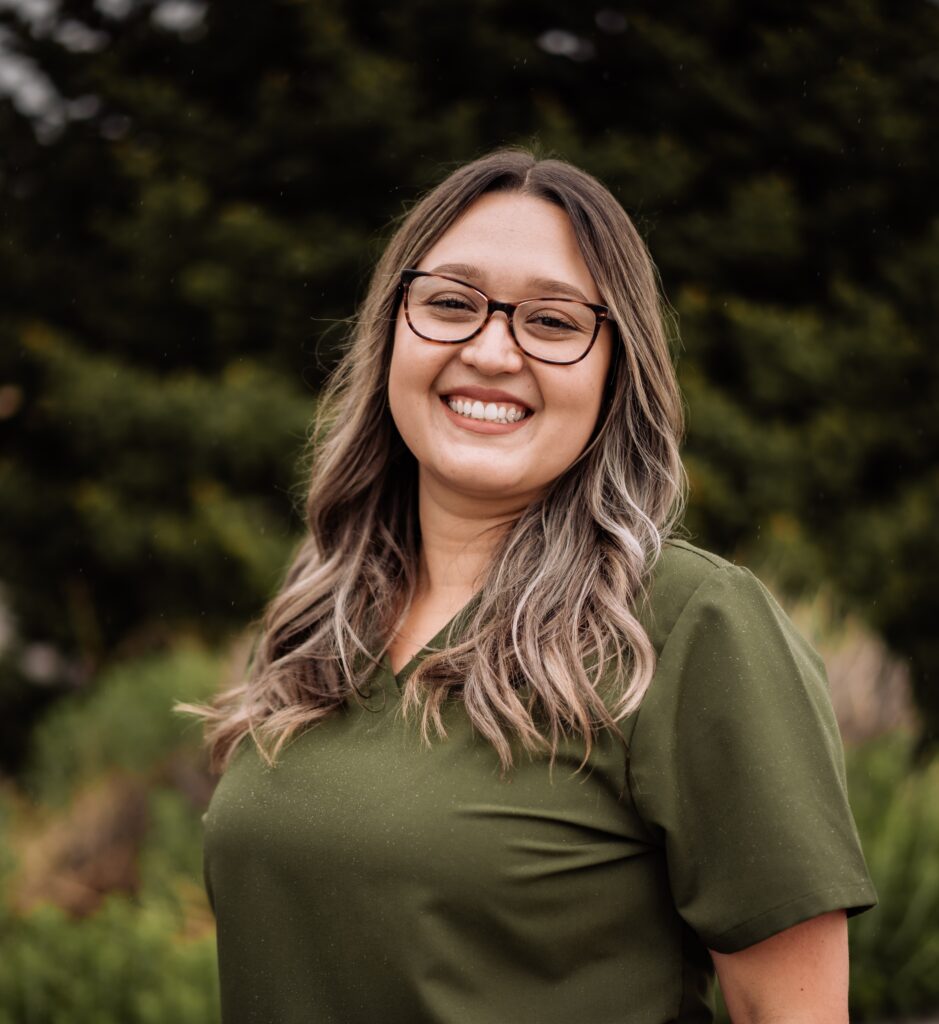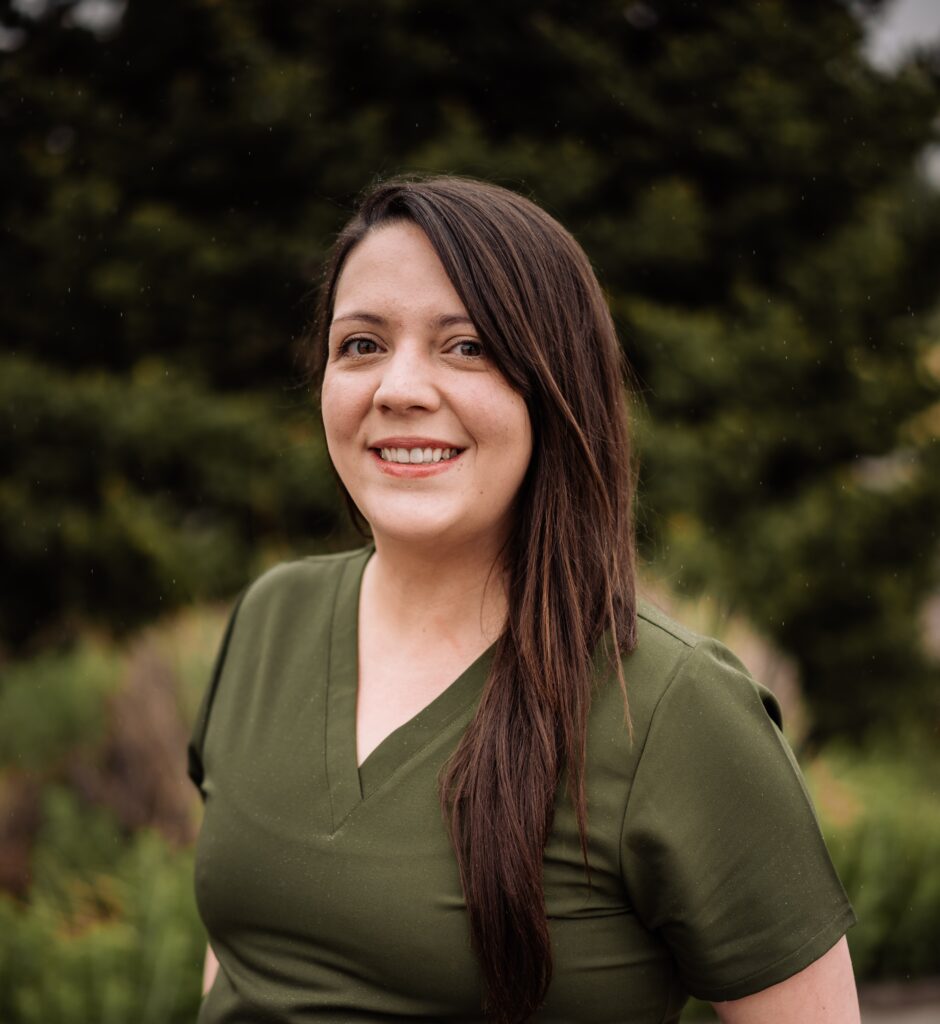 Audrey Suriani
Surgical Assistant
Contact Us
332 S Orchard Springs Dr.
Suite #110
Pueblo West, CO 81007
Phone Number: 719-569-5959
If you are an existing patient, this contact form should not be utilized for communicating private health information.